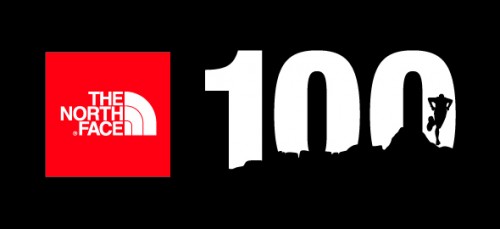 The North Face 100km & 50km Australia 2015: Race Report Competition
The shoes are off and the dust has settled. As the curtain falls on your The North Face 100 adventure for 2015 you may find yourself filled with a mix of emotions. You have been on a journey that has shaped you, challenged you and made you harness strengths of body and mind, that perhaps you did not know existed. You did it. You toed the line, you gave it your all, and now you reflect.
How to enter
1) In 600 words or less, finish or no finish, 50km or 100km, we want to hear your race story.
2) Head to The North Face Australia Website and pick your favourite piece of The North Face gear.
3) At the end of your story, link to your chosen piece of The North Face gear for a chance to win.
Be sure to #TNF100RaceReport or #TNF50RaceReport!
Prizes
There are 5 amazing prizes up for grabs:
Major Prize
$500 voucher for The North Face
Runner up Prizes
* $300 voucher for The North Face
* $200 voucher for The North Face
* 2 x 2016 entry to The North Face 100/50km
Accepted formats:
* A personal blog entry
* A direct email
* A Youtube video
* Facebook Post
How to enter:
* Email: entries@arocsport.com
(Please note, If you are doing a video, Facebook Post or a blog post, you MUST email the link to entries@arocsport.com)
Submission Date:
All entries must be submitted by 6pm Tuesday June 2nd, 2015
Competition Rules
All race reports must be based on true events
Reports must not be defamatory of the event or other runners
Reports must not use explicit or inappropriate language
Reports must be 600 words or less
A complete explanation of competition rules can be found HERE