The Mogo State Forest provides some of the best single track in Australia. And to put icing on the cake it is right next to some of the most beautiful beaches in the world. So pack your bike and your surfboard! We guarantee awesome single track, beautiful berms, rolling hills and exciting fire trails.
The Angry Doctor and the crew won't be run in 2013 but fingers crossed for 2014!
This MTB Enduro incorporates:
The Angry Doctor 100km
The Angry Doctor 100km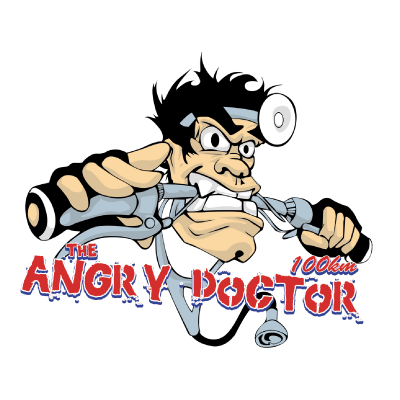 A 100km loop starting and finishing at the event hub. Close to 80km of single track and narrow fire trail providing a wild, whooping and challenging ride.
The Irate Intern 50km
The Irate Intern 50km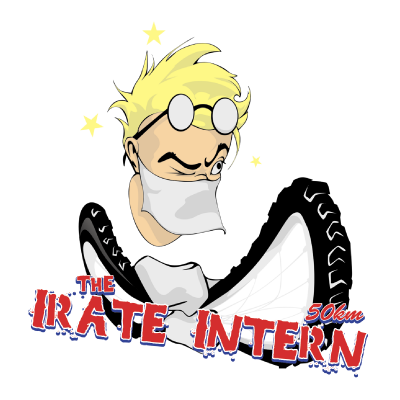 A 50km loop starting and finishing at the event hub. This is the first 50km of the 100km course.
The Nasty Nurse Prologue
The Nasty Nurse Prologue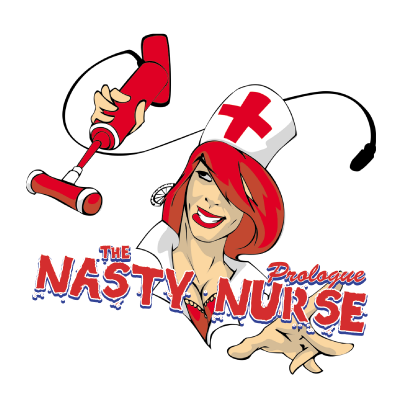 A warm up for the main event. A 11km loop held on the Saturday afternoon from the event hub. It is open to anyone – you don't need to be participating in any of the other events. Maybe you are just coming to support your mate and want to have a try – this is your chance! Participants will go off at 30 second intervals – you will be able to book a time in advance or just show up and enter on the day.
This once kept secret on the Eurobodalla Coast has been let out of the bag. Some of Australia's most awesome riding is now there for everyone to taste. And the taste is sweet!
Where?
Mogo, Eurobodalla Coast, NSW
On the Princes Highway 10km south of Batemans Bay and 15km north of Moruya is the small and groovy town of Mogo. And sitting right next to the coffee shops, ice cream parlours and fudge shops is a heaven for mountain bikers – the winding single trail and super fun fire trails of the Mogo State Forest.